We took part in numerical workshop in NUIST, Nanjing.
The members include Prof. Uchiyama and Xu Zhang.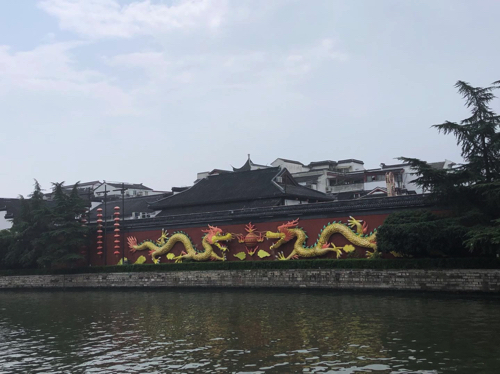 We arrived at the downtown of Nanjing.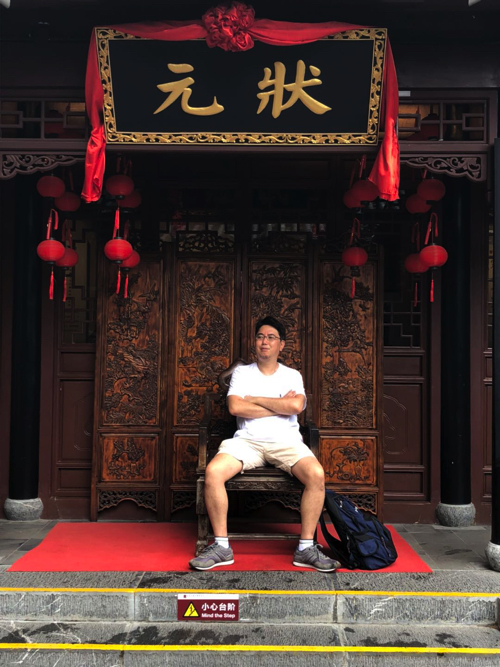 The Chinese board means professor was the champion.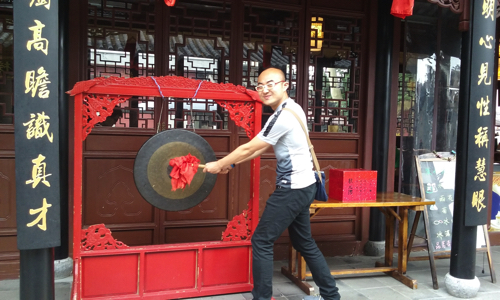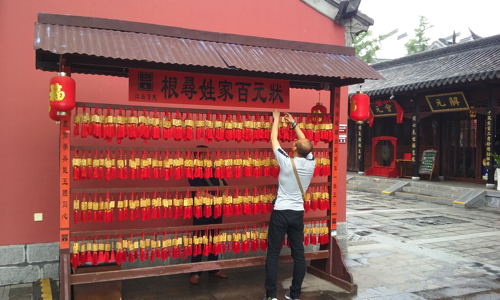 Zhang was looking for his family name card.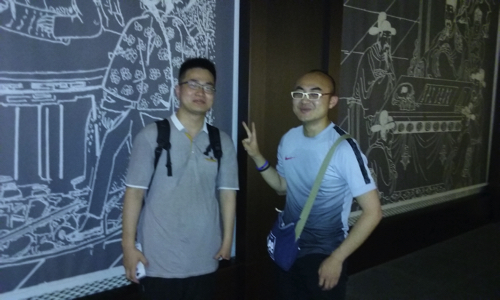 Prof. Changming Dong's student and Zhang were the tour guides in Nanjing, and in charge to introduce Chinese ancient stories.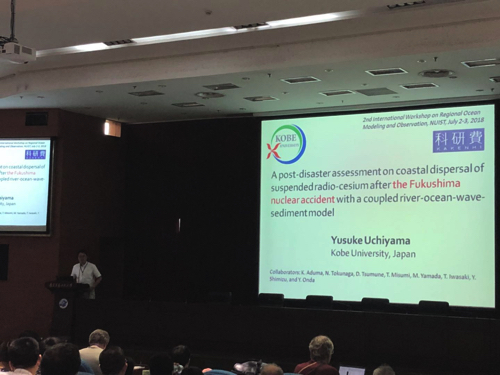 Professor was making presentation.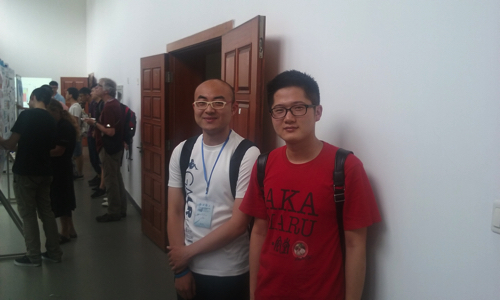 The visitor was reading Zhang's poster.